It's That Easy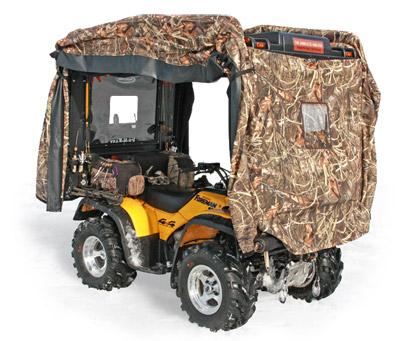 Welcome to
The Complete Shelter™
We provide our customers with the highest quality mobile hunting and ice fishing shelter at the best possible price.
Do not hesitate to give us a call with any questions regarding the last shelter you will ever need to purchase. We will build you the hunting and ice fishing shelter that you have always wanted with options you never dreamed that you could have.
Our new 2016 model is available and shipping is free if you buy direct!
Call now to get yours!
Chicago Sun-Times
Outdoor Notes
The most innovative thing I found on opening day...